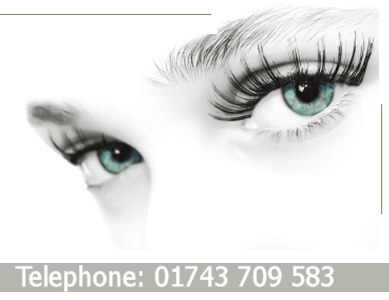 About Pebble PR
Pebble PR was set up in 2007 by Jo Gadsby who has worked in the marketing and public relations industry for the last sixteen years. During that time she worked for a number of the Midlands' leading public relations consultancies on clients large and small, in a diverse range of industries.
After graduating in 1993 she worked her way up through the ranks culminating in her promotion to regional Account Director on one of the UK's largest PR accounts for a FTSE 100 company.
After being in the role a number of years, Jo sought a new challenge and Pebble PR was born. Dedicated to client service, Pebble PR has a broad client base with each campaign tailored to the needs and requirements of the individual customer.